Well, I guess I have to take back some of the credit I give SWISS for how they handled compensation for canceled flights…
My money from SWISS has disappeared.
In August I wrote about compensation claims from SWISS for canceled flights. Specifically, SWISS canceled my flight for technical reasons, causing a significant delay. Fortunately, EU261 regulates what compensation European airlines are liable for for irregular operations.
Not only was SWISS on the hook for paying for my hotel room, but the airline also owed me 250 euros in cash compensation. Currently, airlines often try to avoid this payment by making excuses for the cause of cancellations and delays. Fortunately, my experience was smooth, at least at first. The airline complied with my request within a few days. All I had to do was click on the link and enter my bank account information for the compensation payment.
Immediately, I received the following email:
We have processed the bank transfer to your designated bank account. You can receive your payment within 4-10 business days.
Well, there's just one little problem…it's been almost 6 weeks now and the money hasn't shown up in my bank account. We followed up with SWISS several times to ask if the airline could confirm that the transfer was successful, but received no response.
Is this an honest mistake or…?
I can't help but wonder if this is an honest mistake on SWISS's part, or if there's more to it. As mentioned above, many airlines try to avoid paying compensation to EU261 member states wherever possible. Usually that comes in the form of not being honest about the reason for the cancellation, but if it's not that simple, could the airline try to get the passenger to repeatedly explain the payment?
My bank account is with Chase, and as far as they have checked, they have no record of this amount being transferred (or attempted). So I started searching online and saw some reports (in this way) SWISS does the same for others.
In some cases, the airline claimed that the transfer attempt failed, but, understandably, the airline made no attempt to contact the customer to inform them. What's more, the airline makes it seemingly impossible to track or check the status of your connections.
Therefore, I'll leave this as "in development" for now. I would like to know if anyone has had a similar experience or has any tips on how to proceed.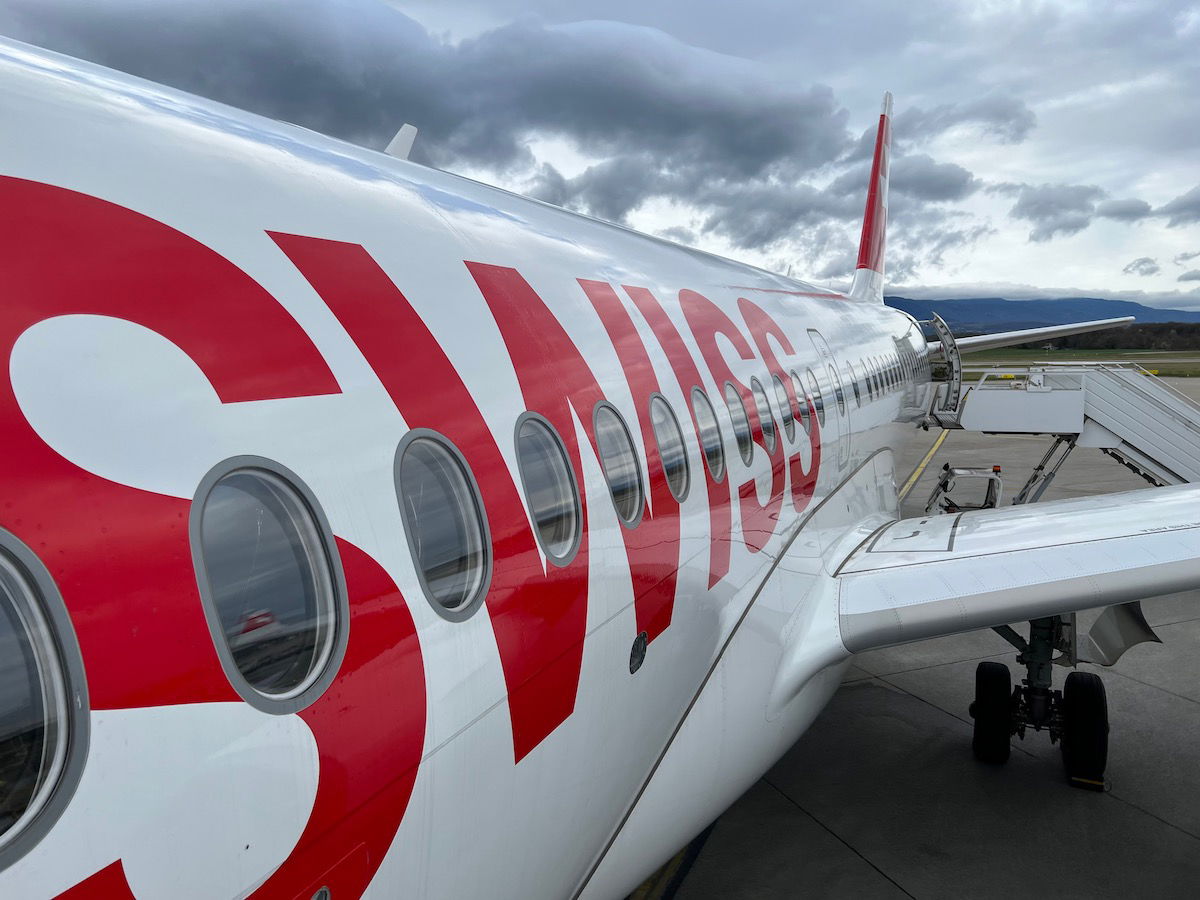 conclusion
Recently, a SWISS flight was canceled due to an issue within the airline's control. Fortunately, the airline quickly approved my compensation claim and I thought that was it. However, that has not been proven to be the case as the money never appeared in my bank account. I contacted SWISS several times without success. I don't know exactly what to make of this.
What do you think about this? Is SWISS doing this intentionally to avoid paying compensation, or is this an honest mistake?