summary
South American airlines are advocating open skies policies that ease rules for airport access and foreign airlines, which could reduce costs and increase travel opportunities in the region.
At the ALTA Airline Leaders Forum 2023, low-cost airline CEOs discussed the need for regulatory changes to simplify operations and improve connectivity in South America.
Current restrictions and lack of sensible regulation in the region are hindering the growth of local airlines, and an open skies policy should have been implemented long ago to stimulate industry development.
South American airlines are pushing local governments for open skies policies that would liberalize and relax rules for foreign airlines to access and use national airports. This could reduce costs, lower fares, and increase travel opportunities in the region.
Opening up the skies of South America
At the Latin American and Caribbean Air Transport Association (ALTA) Airline Leaders Forum 2023, held this week in Cancun, Mexico, JetSMART, Sky Airlines, Flybondi and Wingo announced their plans to simplify their operations in the region and overall We discussed regulatory changes that could lead to significant improvements.
In particular, airline representatives spoke about how open skies policies would significantly improve connectivity in the region. It also facilitates the process of opening new domestic airline branches in different countries, allowing them to hire local or foreign talent for their workforce.
Photo: Markus Mainka | Shutterstock.
JetSMART is a company that currently operates three domestic branches in Chile, Argentina, and Peru. The company is preparing to launch its fourth branch in Colombia. However, the company needed to obtain a separate Air Operator Certificate (AOC) for each of these branches. In contrast, if JetSMART is in Europe and he wants to open branches in three different European Union countries, he only needs one AOC. This is the case for Wizz Air Hungary, which has an EASA AOC. Estuardo Ortiz, JetSMART's CEO, spoke about these challenges in Latin America:
"Most of the markets[in the region]require multiple AOCs. And different markets need to comply with different regulations. The first thing we need to do is break down the barriers that prevent carriers from one country from doing business within another country."
In the making for a long time
Estuardo Ortiz added that open skies policy should have been on the agenda of the region's governments and the aviation industry long ago. In today's globalized world, such constraints limit the growth of local airlines.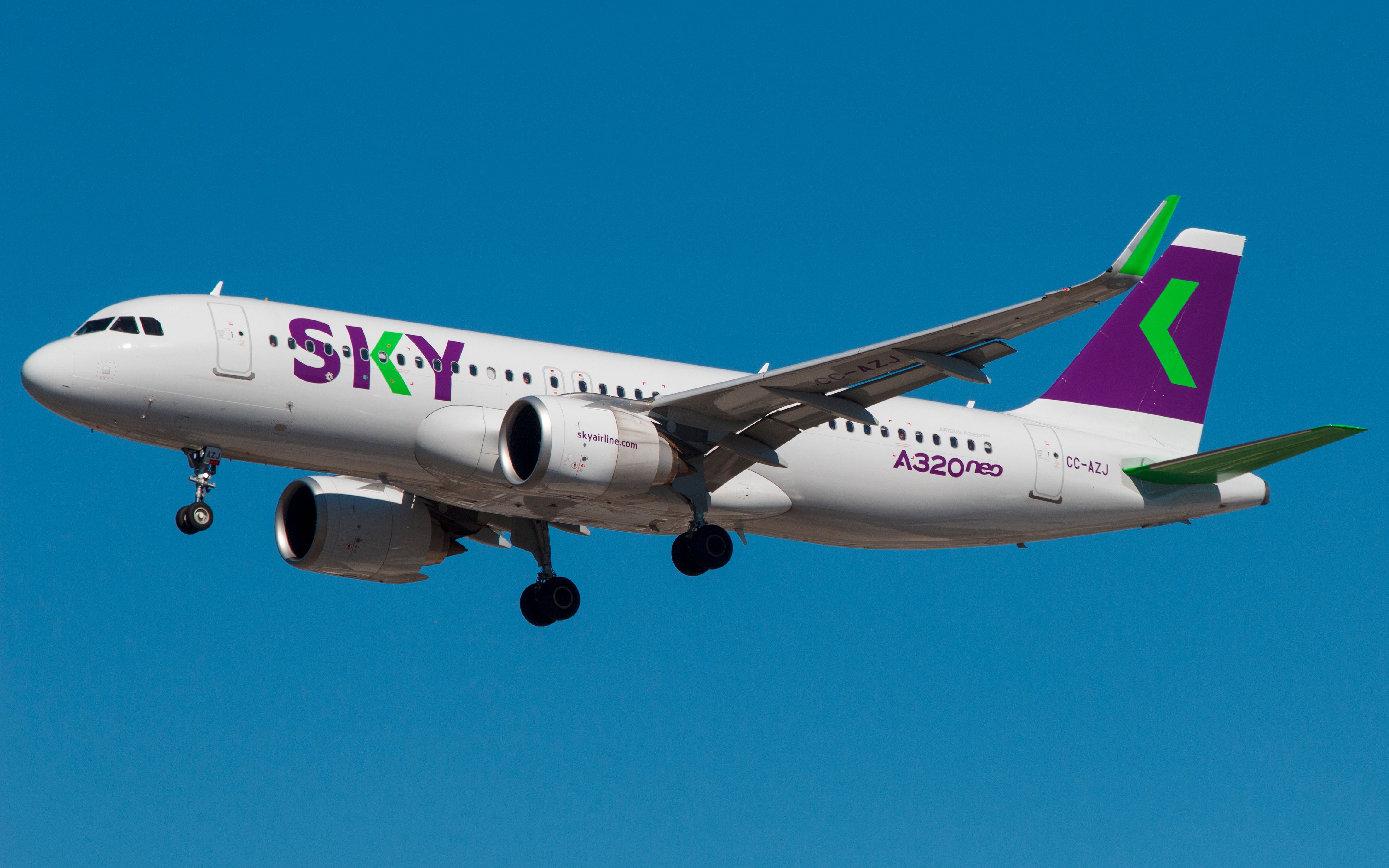 Photo: Mateusz Obst | Shutterstock.
Jose Ignacio Doñac, CEO of Sky Air, said there are many restrictions on freedom in the region that are hindering further growth in the airline industry. Some countries have more flights, which should lead to more demand, but are limited by the lack of sensible regulations that allow for better connectivity. "In my opinion, a lot of this is because the government is thinking about short-term outcomes rather than thinking about the long-term." He also urged countries and industries to plan for the next 15 or 20 years.
Several Latin American airlines currently have domestic branches in various countries within the region. Top examples are LATAM and avianca airlines, which serve Brazil, Chile, Ecuador, Peru, and Colombia (LATAM) and Colombia, Ecuador, El Salvador, and Costa Rica (avianca). Nevertheless, other companies also have multiple airlines. Volaris has offices in Mexico, Costa Rica, and El Salvador. JetSMART has operations in Chile, Argentina, and Peru. Sky Air has locations in Chile and Peru.
Do you think the Latin American region as a whole should have an open skies policy? Should the region emulate the European Union's policy? Will it be successful? Let us know what you think in the comments section below.