Lim said Yang covered his face with his left arm and hid a knife in his right hand after being pepper-sprayed by the security guard.
Yim said Yang then turned to San Francisco Sergeant Troy Carrasco, who was the first to arrive on the scene, and the consulate security guard and made a "quick downward swinging motion with the knife in their direction." He said he went there "multiple times."
Body camera footage shows Carrasco touching Yang's back and asking, "Do you have a gun?" Before that, Yang, who was rubbing his face with his left arm, turned to Carrasco and the security guard and began swinging a knife.
The footage shows Carrasco firing the gun and then shouting, "I should have told you I had a knife!"
Yang, 31, was taken to a hospital, where he died.
Asked why there was no attempt to de-escalate the situation, San Francisco Police Chief Bill Scott said he was not making any judgments or speculating what officers were thinking. There were no incidents, but he said officers are trained to prioritize thwarting threats. When confronted with an active attacker.
Police said Yang did not have a gun, but several people called 911 to report that the suspect had a gun, and a dispatcher informed officers dispatched to the scene. That's what it means.
"If we believe there is an incident involving an active attacker, we will take every step to immediately stop the threat without loss of life," he said.
The crash was condemned by the Chinese government and the White House as a "violent attack." The move comes as San Francisco prepares to host the Asia-Pacific Economic Cooperation Conference next month, which will bring together world leaders from Pacific Rim countries.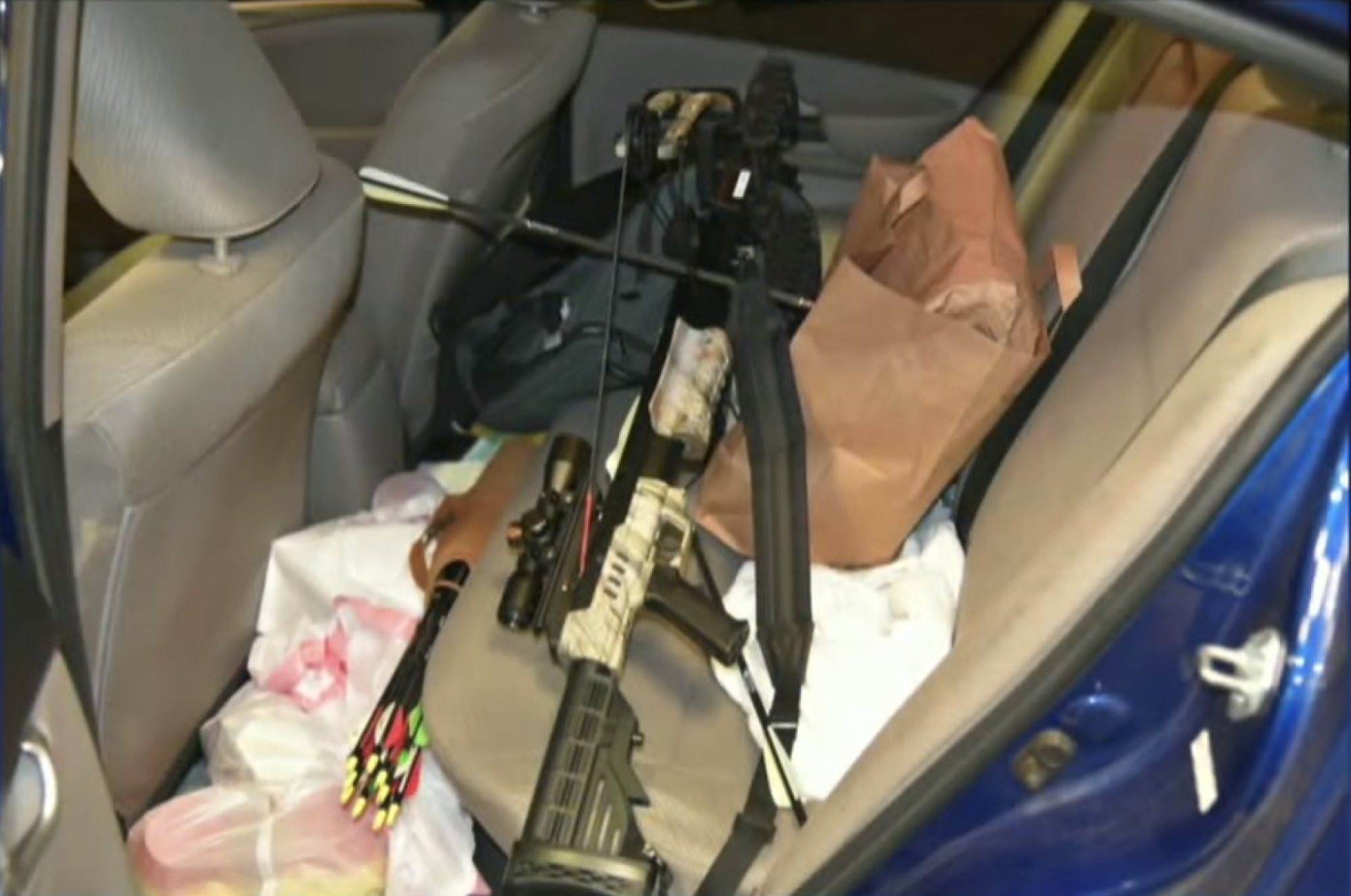 Scott said police investigators executed multiple warrants at Yang's San Francisco apartment, but could not determine a motive.
"Why he showed up there and what he was doing is still under investigation and I don't have any information to release at this time," Scott said.
Sergii Molchanov said he was in line to submit his visa documents when a blue Honda sedan came barreling through the main door at full speed, narrowly missing him.
Molchanov told The Associated Press that the car crashed into a wall and that the driver got out of the car, bleeding from the head, and kept shouting about the Chinese Communist Party (CCP). Police arrived less than a minute later, another witness, Tony Shin, told KTVU-TV.
"The consulate is a safe haven where people don't have to worry about violence," Capt. Jason Sawyer said Thursday. "This was a very unusual event and there could easily have been many more casualties."
The San Francisco Consulate General has been targeted many times in the past. One of the most serious was a fire set on New Year's Day 2014 by a Chinese man in the main entrance. Part of the outside of the building was charred.
The man, who lived in the San Francisco Bay Area, told authorities he was driven by voices he was hearing. He was sentenced to almost three years in prison.