Orbea's Laufey has been around for a while, setting itself apart from the typical lineup as a kind of jack-of-all-trades that can handle just about any hardtail. You can also build it as a trail bike, push it further into his durable XC range, or load it up for bikepacking and head off for a few days. For the updated model, Orbea modernized the geometry, added in-frame storage, and sought to optimize the frame to reduce chatter and give some compliance to the stiffer rear end. The frame itself is the highlight here, but the build kit has also been updated and the odd proprietary frame standard is satisfyingly absent.
Laufey details
·aluminum frame
• 29 inch wheels
• In-frame storage
• 140mm fork
• 64.5° head angle
• 77° seat angle
• Reach 427-500mm
• 440mm chainstay
• $1,899 – $2,999 USD
•
orbea.com
This isn't the first time I've seen an alloy frame that claims to have compliance in the rear triangle, and I'm a bit skeptical, but there's something to the construction here. By using relatively thin tubes and omitting any kind of seatstay or chainstay bracing, designers should be able to achieve some compliance with very stiff construction methods. I don't expect much movement, but the bumps should be a little less uneven. I have a hardtail that uses a similar construction technique (special chisel) and it's a little less impactful than other hardtails I've ridden, but it still feels great when I hit bumps of any size. I also feel a sharp sensation.
geometry
There's not much weird going on with Laufey's geometry chart. It represents a good synthesis of the numbers seen on many trail-oriented hardtails these days. The reach numbers are well suited for each size, high stack height (although this is mainly due to his 65mm bottom bracket drop), and the 64.5° head tube angle is too steep even on steep terrain. It offers sharp handling and solid performance without any hassle. The fork will be compressed.
It's a bit disappointing that the chainstay length is consistent regardless of size. This is because it has a huge impact on the balance and handling of the bike, especially hardtails where the rear wheel is fixed in space regardless of the terrain. For smaller sizes, a shorter residence time for handling is advantageous, while for larger sizes, a longer one may be preferred to balance increased reach. Medium and large sizes will probably do the trick. This represents the main part of the bell curve.
While this isn't strictly a geometry issue, Laufey's dropper routing is worth noting. The seat tube is a straight, unbroken line from the saddle to the bottom bracket, allowing you to install a dropper of any length as long as the extension doesn't stick out longer than the length of the fairly short seat tube. The length of the genuine dropper is as follows. Small size, 125mm. Medium size, 150mm. L size and XL size, 175mm.
build kit
There are three build kits available, with a very wide range of quality parts from low-end to high-end builds. The frame is definitely the most valuable aspect of each build and provides a great starting point for upgrading if needed. Fortunately, this frame standard allows for a wide range of aftermarket builds, and we're confident that will happen soon.
Laufey H30 // €1,499, $1,899, £1,599 // RockShox Recon RL SoloAir fork, no-name alloy wheels, Shimano Alivio 2-piston brakes, Shimano Deore/KMC/SunRace drivetrain.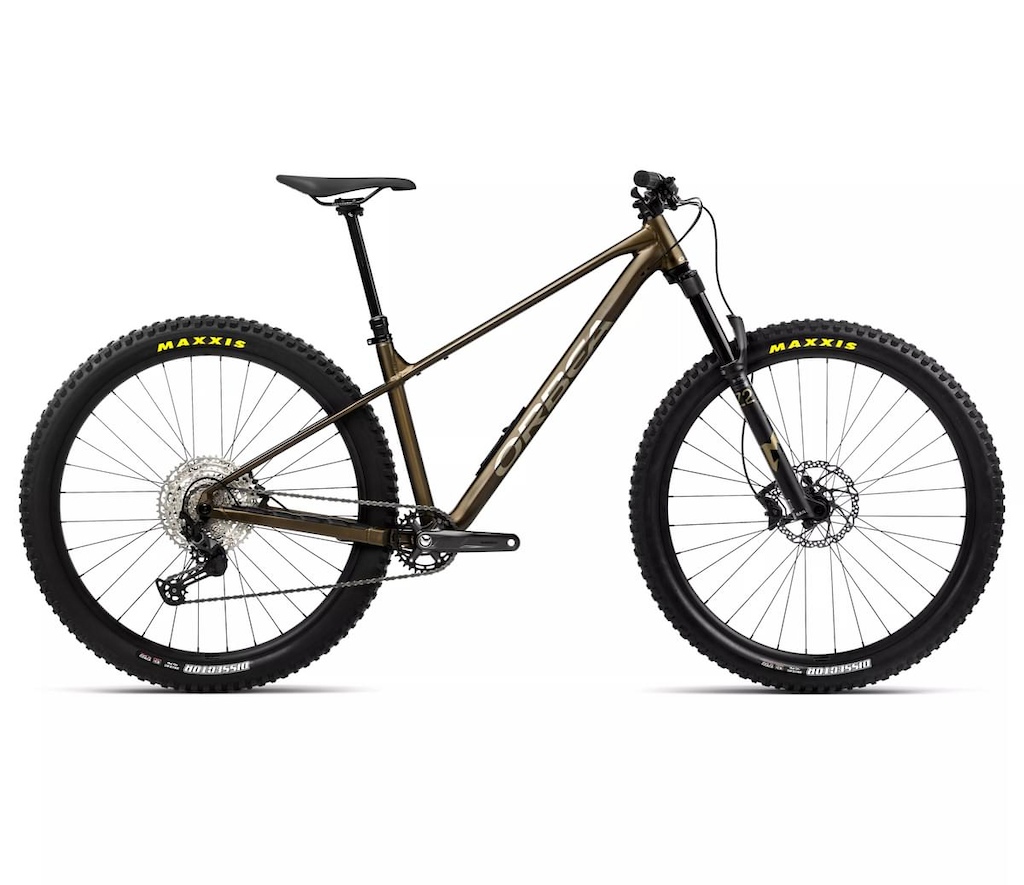 Laufey H10 // €1,899, $2,499, £2,099 // Marzocchi Bomber Z2 fork, no-name alloy wheels, Shimano Deore 2-piston brakes, Shimano Deore/SLX drivetrain.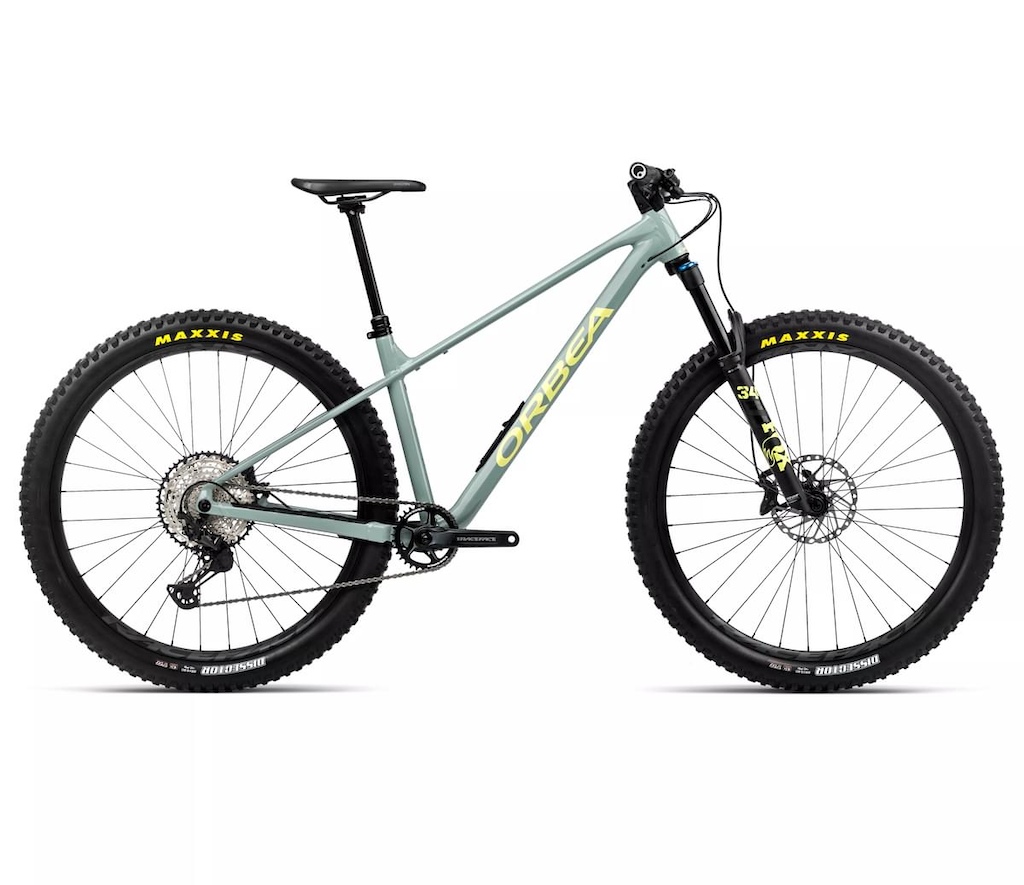 Laufey H-LTD // €2,499, $2,999, £2,699 // Fox 34 Fit4 performance fork, RaceFace AR 30c wheels, Shimano Deore 4-piston brakes, Shimano SLX/XT drivetrain.