summary
Qantas has the most daily departures from Auckland to Sydney, offering flights from 06:00 to 19:00.
Auckland-based Air New Zealand primarily serves this route with six daily flights using its widest-body aircraft, including the 787-9 and 777-300.
China Eastern Airlines and AirAsia X are the two Asian airlines that fly between Auckland and Sydney, but AirAsia
The national flag carrier is not the only one benefiting from the popular route between Auckland, New Zealand and Sydney, Australia. There are up to 15 daily flights between each city. If you look at Fridays in December, flights depart from 6:00 in the morning until 20:00 at night.
Narrow- and wide-body aircraft fly on this route, from Airbus A320s and Boeing 737-8s to B777s and A330s.
The three-hour trip across the Tasman River is an easy journey for many, offering business and leisure travelers the opportunity to make the most of a day's work in either city or to take advantage of the various airports at each airport. Provides ample opportunity to connect to your destination.
Read more: Trans-Tasman Market Overview
Qantas is in the lead for departures.
Australian airline Qantas currently tops the leaderboard for daily departures in December. On Friday the 8th, the airline will take off eight times from Auckland International Airport (AKL) to Sydney Kingsford Smith International Airport.
QF currently operates throughout the day with the earliest departures from City of Sails (Auckland) at 06:00 and the last flight westbound at 19:00. Flying Kangaroo will also deploy a 787 Dreamliner on its flagship SYD-AKL-JFK route, taking on Kiwi carriers.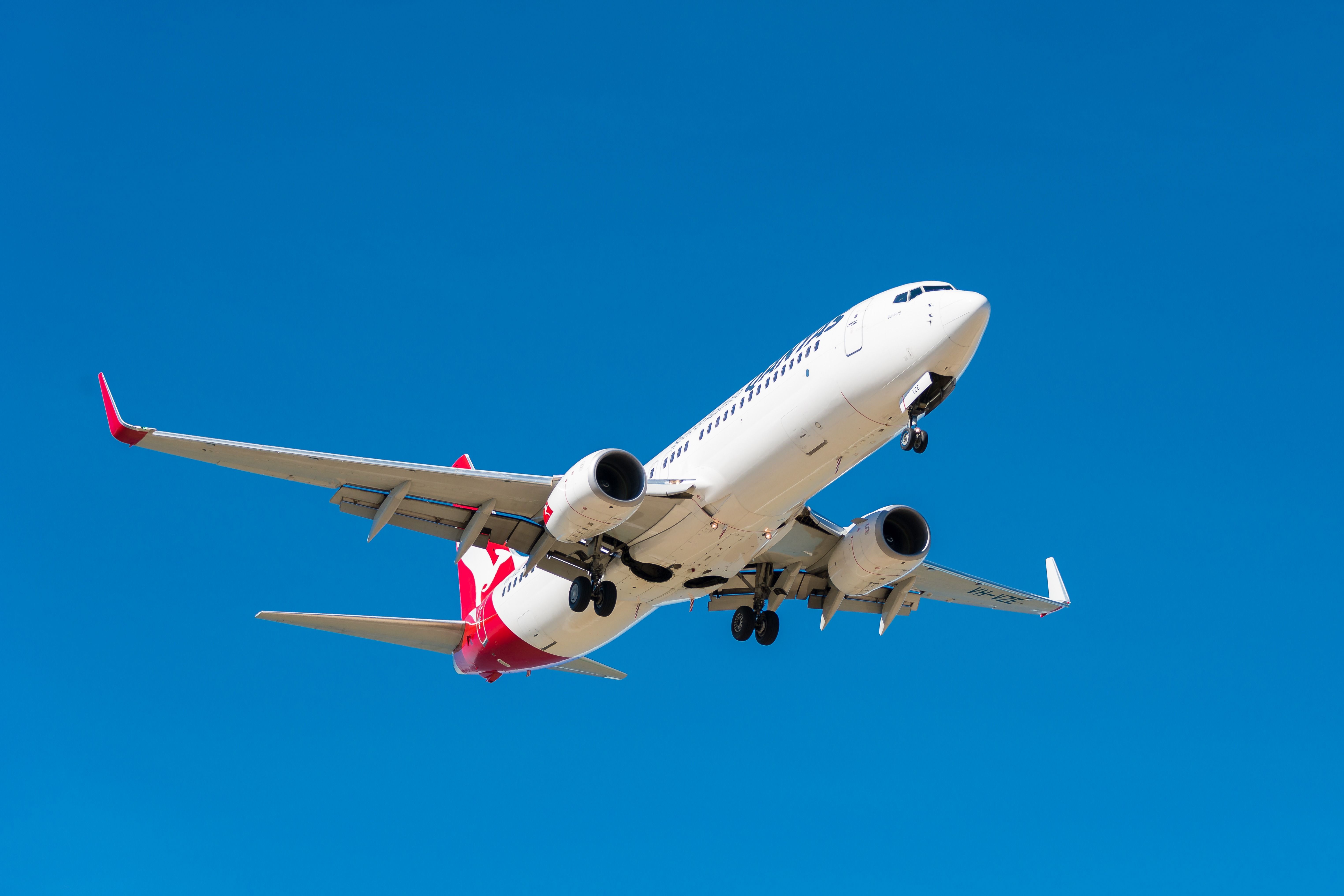 Photo: Peterfz30 | Shutterstock
Air New Zealand
Auckland-based Air New Zealand is facilitating six departures a day on Friday, according to analysis, and is the only airline to depart from AKL between 09:00 and 11:00, making it the only airline to depart within this window. Two flights will depart. The airline has the widest fleet available daily between AKL and SYD, with most flights operated on 787-9s and 777-300s. The A320/321neo facilitates afternoon departures.
Central and South American Chile?
Santa Igo-based LATAM Airlines is interestingly operating its fifth Freedom service between Auckland and Sydney as an additional service to its popular Santa Igo to Auckland route. This means passengers can enjoy a taste of chilli on their way to and from New South Wales, with convenient departures from Auckland at 07:45, seven days a week.
China Eastern Airlines and AirAsia X
Two Asian airlines have joined the list of strange airlines flying between Auckland and Sydney. China Eastern recently began operating AKL to SYD on the triangle route between Hangzhou, Auckland and Sydney on November 6th. The carrier runs twice a week in either direction.
AirAsia fans have only a few weeks left to enjoy the airline's low-cost flights to Sydney, with the airline's A330 now offering flights from AKL-SYD to Kuala Lumpur via Gold Coast (OOL) instead. Are considering. AirAsia's daily flights to Sydney will end at the end of January.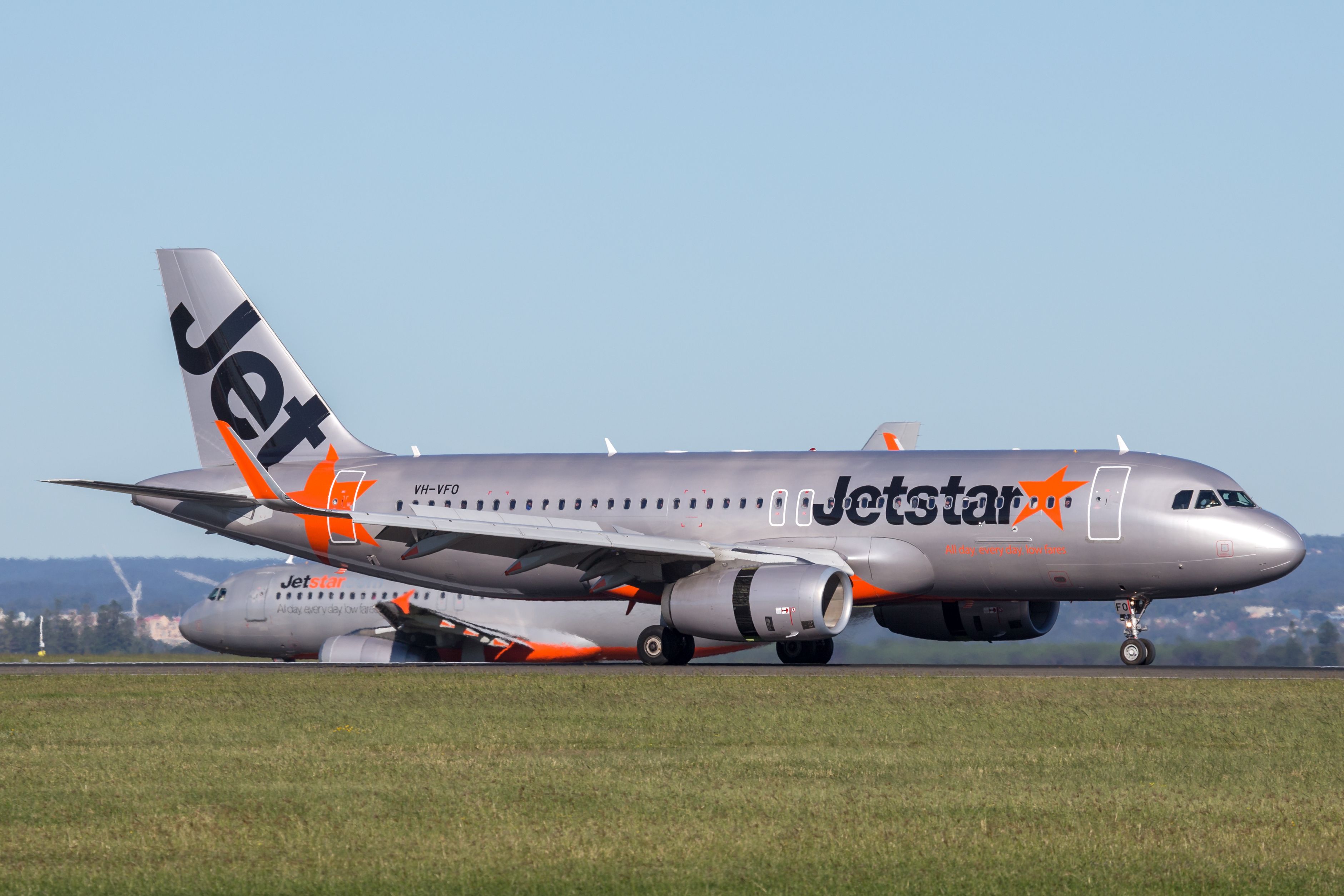 Photo: Ryan Fletcher/Shutterstock
Jetstar
Qantas' low-cost carrier Jetstar is the last airline to fly daily between Auckland and Sydney. The flight departs at dawn, just behind big brother Qantas. JQ, which operates its reliable A320 fleet on this route, departs daily at 06:20 and arrives in Sydney at 08:00.
Air New Zealand

IATA/ICAO code:

New Zealand/New Zealand

Airline type:

full service carrier

Hub:

Auckland Airport, Christchurch Airport, Wellington Airport

Year of establishment:

1965

Alliance:

star alliance

CEO:

Greg Foran

region:

Oceania

Country:

new zealand

Qantas flies Boeing 787-9 aircraft from Darwin and Sydney to Delhi, India.Photo: Vincenzo Pace | Simple Flight

Qantas Airways

IATA/ICAO code:

Quarterfinals/Quarterfinals

Airline type:

full service carrier

Hub:

Brisbane Airport, Melbourne Airport, Sydney Kingsford Smith Airport

Year of establishment:

1920

Alliance:

one world

CEO:

Alan Joyce

Country:

Australia

China Eastern Airlines

IATA/ICAO code:

MU/CES

Airline type:

full service carrier

Hub:

Shanghai Pudong International Airport

Year of establishment:

1988

Alliance:

sky team

CEO:

Liu Shaoyong

region:

Asia

Country:

China

air asia

IATA/ICAO code:

AK/AXM

Airline type:

low cost airlines

Hub:

Kuala Lumpur International Airport

Year of establishment:

1993

CEO:

tony fernandes

region:

Asia

Country:

Malaysia